"I have no hesitation in recommending SSX Group to any organisation looking for a highly ethical and competent supplier of security and related services. They will do whatever it takes to ensure customer requirements are met. I found the SSX team to be amongst the best suppliers I have had to work with in my commercial working life."
Owen Sommerville, General Manager – Prosegur NSW
"Since 2015 we have chosen SSX to manage our security services.
We value their continual commitment to our needs, strong partnership, professionalism and supporting us on our responsible banking journey."
Ray Allan, Manager Procurement & Infrastructure, Bank Australia
"We have found SSX to offer a level of service that we believe is unparalleled in this field…"
"They are incredibly efficient, reliable and professional and have not only improved our systems but made them more reliable and effective with minimum effort and time required from us."
Jason Rowe, Dealer Principle 3 – Point Mercedes – Benz
"We choose SSX to manage our security and cleaning services.
They add real value, and deliver a comprehensive service package with excellent on-going management."
Craig Mills Manager, Supply Chain Management, DKSH Australia
Latest News & Updates
SSX Group at Security Expo 2023 – Sydney, Australia
The SSX Group team had an incredible experience at this year's Security Exhibition held in Sydney. The event brought together industry professionals and suppliers, fostering an atmosphere of excitement and collaboration. The stunning backdrop of Sydney, especially during the evening... read more
Discover more
Taking a fresh approach with an emphasis on relationships and trust, we provide a range of security, cleaning and facility services.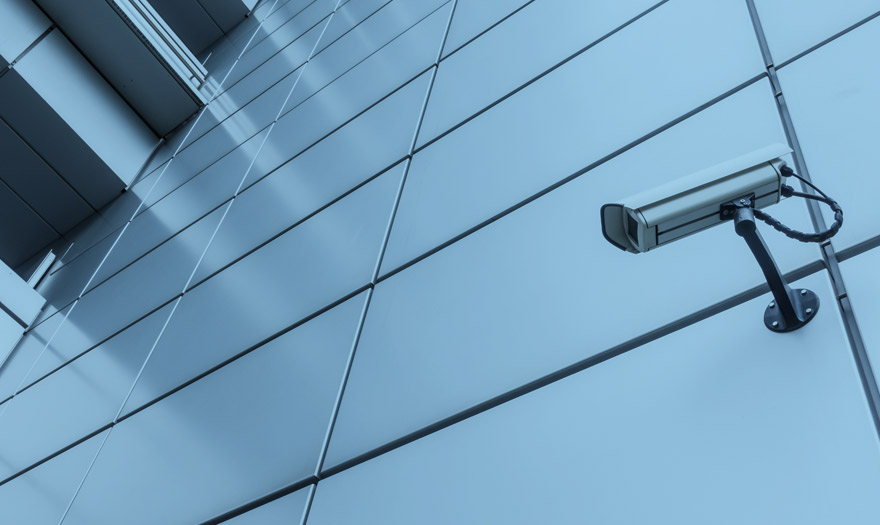 Security
Protect your valuable people, products and assets with our specialised security experience and expertise.
Discover more
Cleaning
Ensure the cleanliness of your site with our unrivalled attention to detail and responsiveness.
Discover more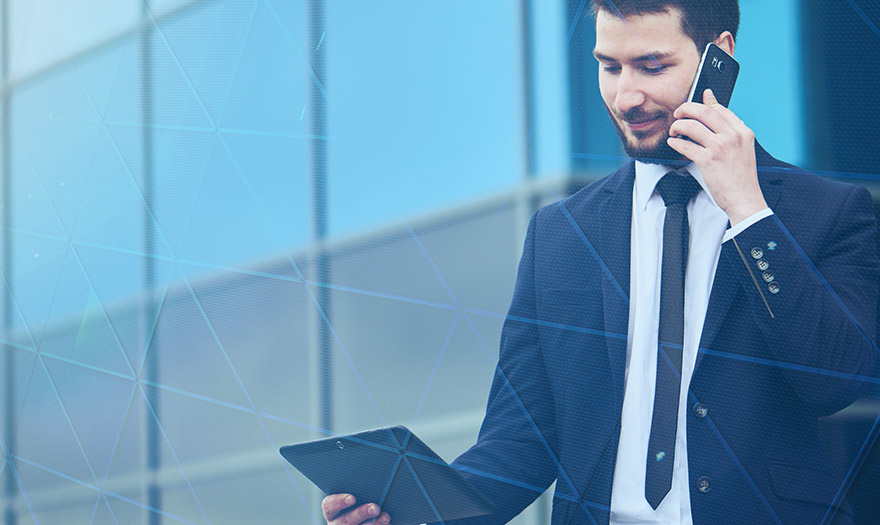 Facilities
Guarantee the smooth operation of your facilities with our customised support and clear communication.
Discover more